Edgar Wollenberg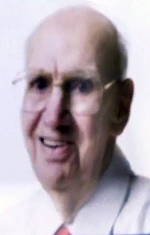 Edgar Wollenberg was the father of Julian Wollenberg. He lived at 14 Upper Riverside Drive, Grey Harbor.
Edgar and his wife chromed Julian late in their life. He owned a Chemulon-6 ChemPrinter in order for him to print his own pills. His doctors tried a number of alternative drug therapies toward the end.
Edgar died on the 10th of July 2048.